Why write your family history or your autobiography?
"In all of us there is a hunger, bone-marrow deep, to know our heritage—to know who we are and where we have come from," wrote Alex Haley in the 1976 bestseller, Roots. "Without this enriching knowledge, there is a hollow yearning. No matter what our attainments in life, there is still a vacuum, an emptiness, and the most disquieting loneliness."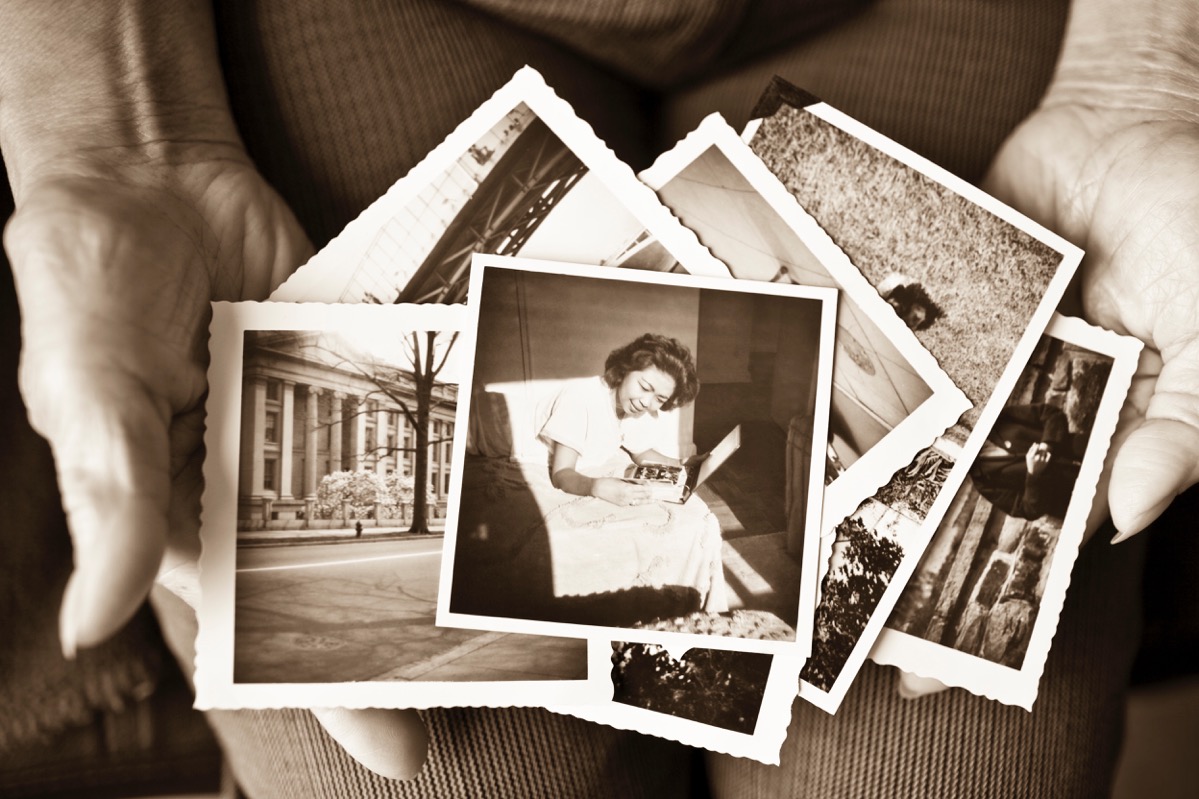 When I set out to write my family history, I knew the endeavor would be next to impossible. Unfortunately, I have virtually no written or oral record of the generations that preceded mine. Interestingly, the impact of this crater becomes wider and deeper as decades pass.
I am now fortunate to have a large family of my own, complete with adult children and stepchildren, grandchildren and even step-grandchildren. My new hunger for family history springs from my own missing pieces. I want these people I love (aka "my tribe") to know who I am. Since I couldn't write a family history, I wrote an autobiography instead. It's a beginning for future generations, and I hope they will build upon it.
A lifelong storyteller and award-winning writer, I would love to help you put your family's history into a beautiful book, one that will be an instant keepsake and a meaningful memento for generations to come. Plus, when you're in experienced and capable hands, writing and sharing your personal history is fun!