The beauty of the term "personal history" lies in how varied it is. Consider these three very different samples. Please be aware that each of these is merely an electronic version of a physical book (or, in the third illustration, a paper memento suitable for framing). The first sample, my autobiography, was published by a professional printer on high-quality paper. It looks exactly like a book you'd purchase at retail.
My Autobiography—Betsy Anne Storm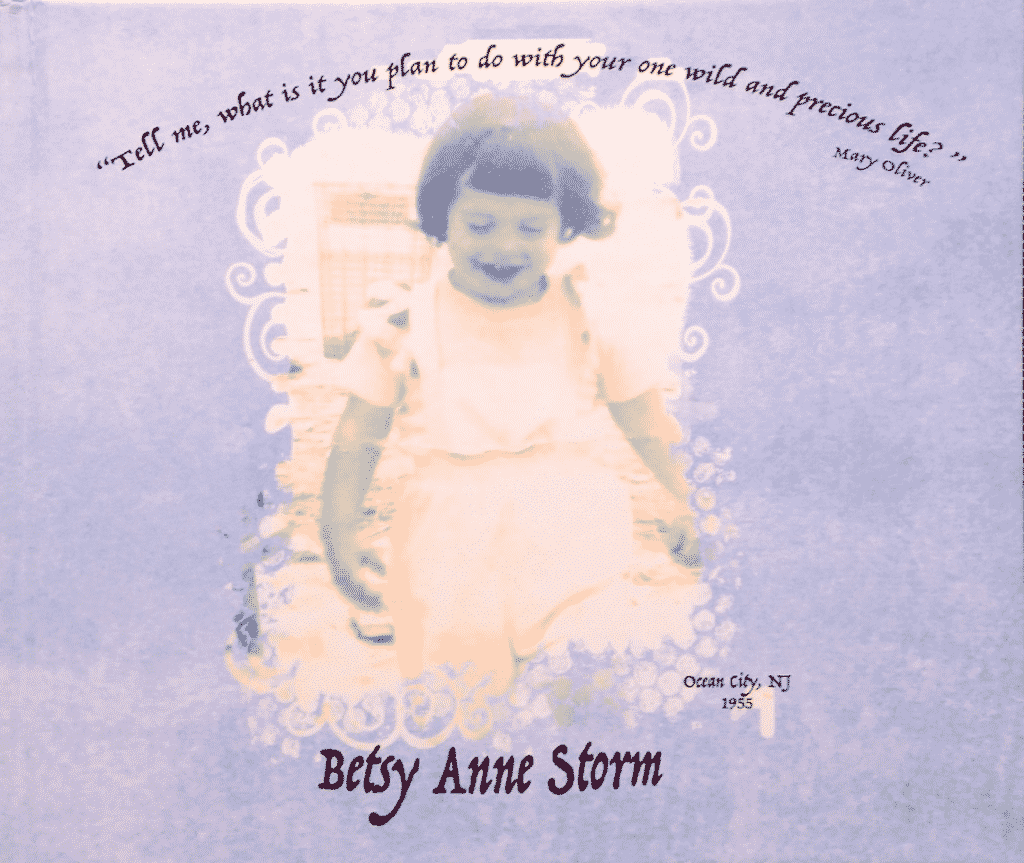 Simply click this picture to open a PDF document containing selected pages from my autobiography, Betsy Anne Storm.
My Book—Bright Lights of the Second City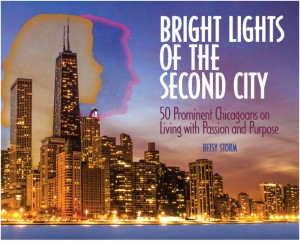 Click this picture to see a profile of jazz great Ramsey Lewis from my 2014 book, Bright Lights of the Second City: 50 Prominent Chicagoans on Living with Passion and Purpose. Lewis conveys a great deal about how his dramatic personal history shaped his phenomenal success.
A Scrapbook Page—Finnegan's Quake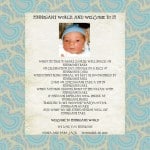 And click this picture to open a lighthearted poem, "Finnegan's Quake," that celebrates the birth of a grandchild. Created as a digital scrapbook page, it illustrates how a memorable occasion can be captured creatively, thus weaving itself into a tapestry of family stories, memories and anecdotes.